Cream Hummingbirds wallpaper remnant
£240
Remnants of wallpaper that can be purchased for small projects. Sold for £1 per linear 10cm with the standard width of 70cm. These rolls are 1000cm long (which is the full roll of 10m or 1000cm). Uncoated. These two rolls were called into question because of a fault on one roll of the same batch. We checked for and didn't find any faults with these rolls. We also have remnants of 705cm (£70) and 207cm (£20).
Out of stock
Description
Wallpaper remnants are available for the cost of £0.1/cm.
Related Products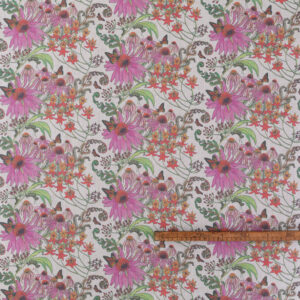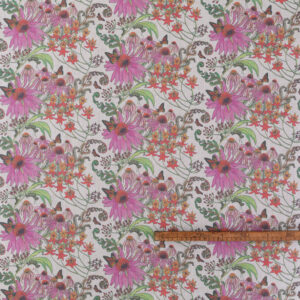 Carolina Monarch Linen
This medium scale print celebrates the migratory Monarch butterfly whose larval food-plants, the milkweeds, have been depleted to critically low levels by herbicides. The population of monarchs that spends its summers in the Carolinas, undertakes an incredible multi-generational migration every year to forests in Mexico where they overwinter. Plants like echinacea provide them with rich sources of nectar for this journey. As well as Echinacea purpurea, the most common of the coneflowers, this design features Echinacea leavigata, an endangered coneflower native to North Carolina.
£

2 –

£

156
Select options