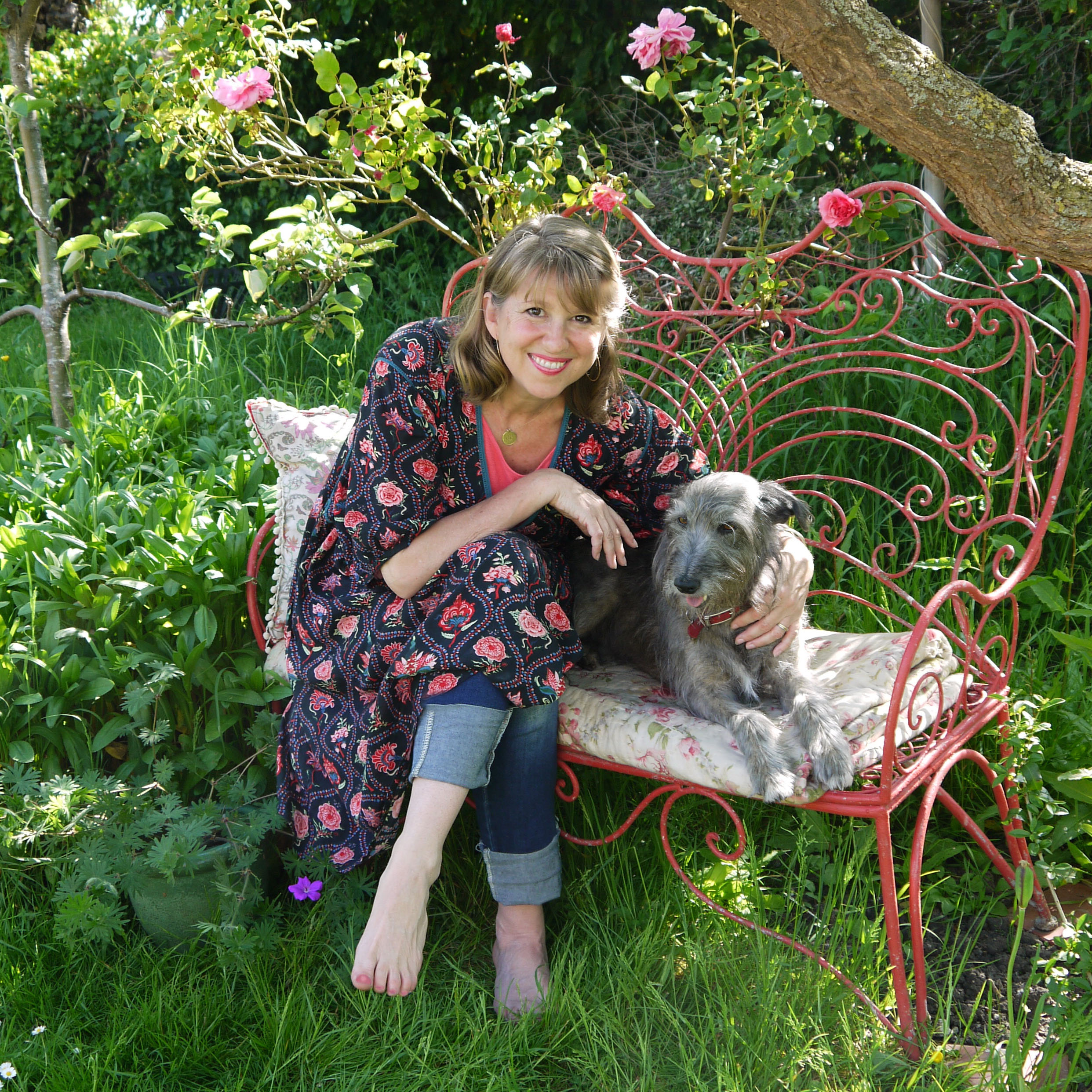 Biophilic Pattern
Newton Paisley designs tell the stories of endangered and neglected species, whilst rejoicing in their extraordinary diversity and beauty. Our mission is to celebrate nature and inspiring people to create beautiful, biophilic home-habitats. As reported by Pattern Observer, flora and fauna make up fully 70% of the textile design market across fashion and home interiors, yet often these designs are lick-and-stick or lacking context in the natural world. Newton Paisley designs are different – full of geeky specificity, authenticity, narrative, love….
Conservation
Newton Paisley's other main mission is to contribute to the preservation of critical wild habitats through our collaboration with World Land Trust. This wonderful charity has, for over 30 years, funded partner organisations around the world to create reserves and give permanent protection to habitats and wildlife. As Sir David Attenborough puts it: "The money that is given to the World Land Trust, in my estimation, has more effect on the wild world than almost anything else". For every metre of Newton Paisley fabric or roll of our wallpaper sold, 100m2 of wild habitat are preserved through World Land Trust.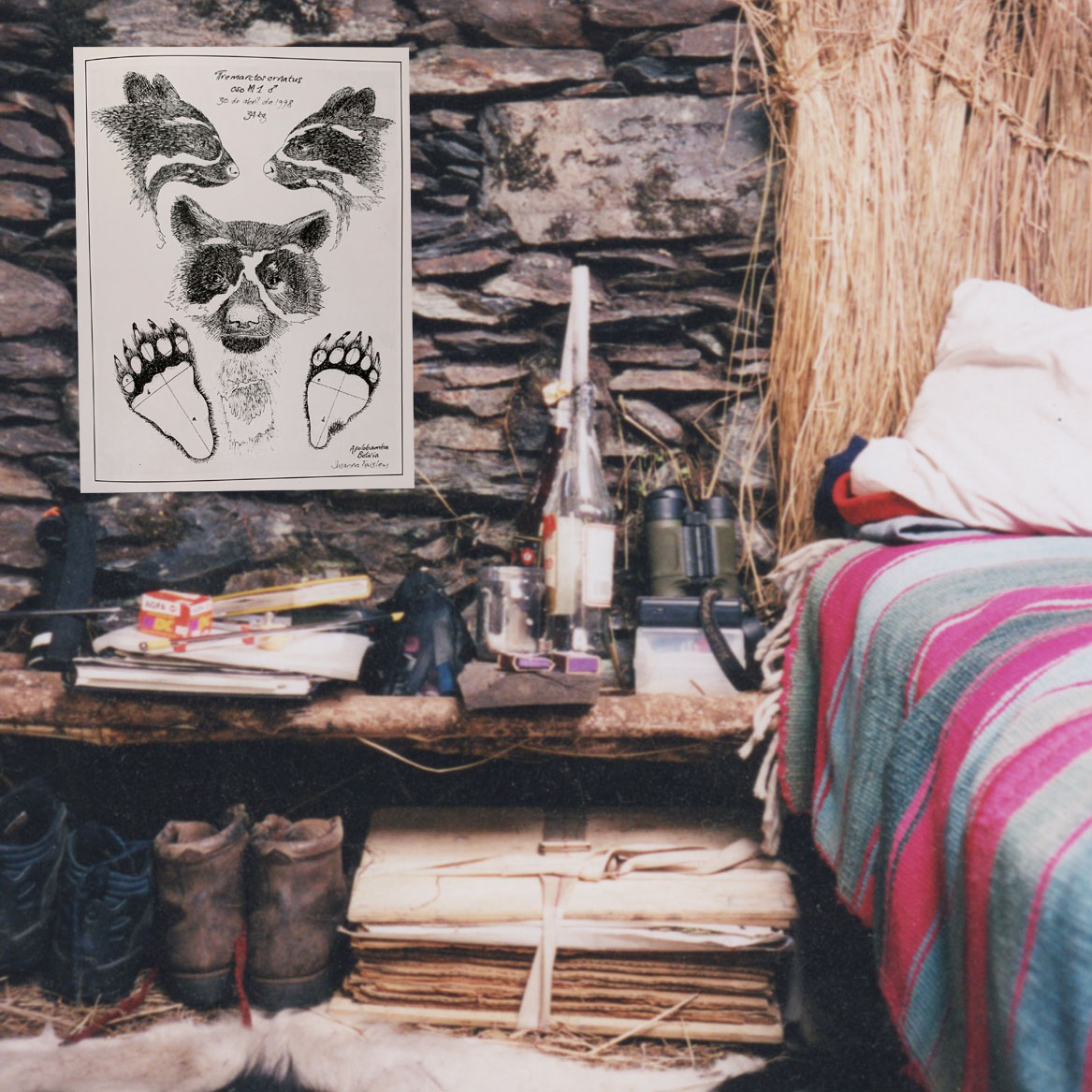 Biology
Newton Paisley's founder, Dr Susy Paisley, is a conservation biologist, who studied spectacled bears in the Bolivian cloud forest. Her research focussed on understanding and improving their relationship with people. Since being awarded her PhD from the Durrell Institute of Conservation and Ecology, Susy has worked as a lecturer and consultant and has published in journals as diverse as World Archaeology and the Journal of Zoology. She is a winner of the Whitley Award for Conservation and a fellow of The Linnean Society. A passion for conservation biology pervades the work of Newton Paisley.
Art
Susy has done biological illustrations for a number of scientific journals and is passionate about art, particularly decorative art and textiles. In collaboration with artists like Turner Prize-winner Chris Ofili and London Fieldworks, Susy writes about the intersection between art and science. She is currently contributing to the catalogue for the upcoming Francis Bacon exhibition at the Royal Academy, focusing on his interest in animals. Artistic sources of inspiration include William Kilburn, Anna Maria Garthwaite, Maria Sibylla Merian, Ernst Haekel, Natalia Goncharova, William Morris and Josef Frank, as well as outsider art and the rich traditions of Latin American and Slavic folk art.
Sustainability
Eco-friendliness is at the heart of everything we do at Newton Paisley. Proud members of the Sustainable Furnishings Council and Blue Patch, we take the eco-credentials of our fabric and wallpaper very seriously: the electric car that we use for our site visits; our recycled toilet paper; our choice of energy supplier; the delicious plant-based food that fuels our work. We are based in Whitstable, Kent, right at the centre of our supply chain. We are always on the look-out for ways to tread more lightly on the Earth and move things towards greater sustainability in this industry.
Inspiration
At the risk of sounding cliché, our designs are all inspired by nature. And by artists like the ones mentioned in the Art section. Once the specific inspiration for a new collection strikes it's then followed up with detailed research about related conservation stories, and a weighing up of the various attributes of the species in question. Obviously the physical charms are important but we hate to be totally lookist. We did use naked mole rats in one design, so we gained some credit there. Spiders, for example, despite being beautiful, and fascinating, are unlikely to make the cut, as we have to think of what people will tolerate on their walls!
Talks and Workshops
We are eager to talk to (and learn from) people of all ages about the beauty of nature, the urgency of conservation and the joys of pattern making. Workshops and talks have been delivered in settings as diverse as the Turner Contemporary Art Gallery, High Point Furniture Market and The Cameron Gallery (North Carolina), local kent schools, the Durrell Institute of Conservation and Ecology, the Green Man Festival in Wales and a Maryland State Correctional Facility. Speaking of which, we are also delighted to be collaborating with Fine Cell Work, a UK charity that runs rehabilitation projects in prisons by training prisoners in paid, skilled needlework.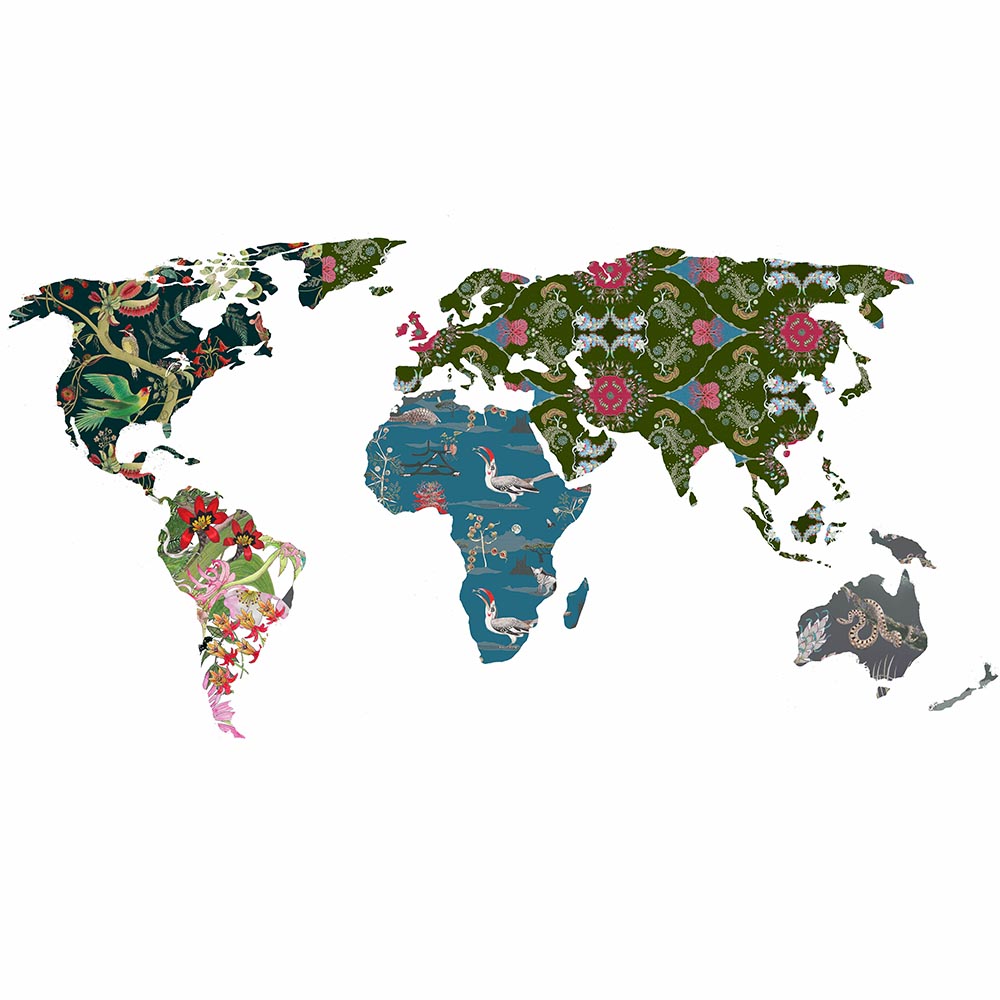 Bespoke
Telling real life stories about wild species is the greatest joy for Newton Paisley, so we engage enthusiastically with projects around the world to highlight wild species native to particular sites. Bespoke designs can be for any setting: from private residences, to hotels, and public spaces. We take your brief and set to work, researching the local natural environment, and discussing with you particular flora and fauna to be included (or avoided!), as well as colour schemes and the overall look you intend. Together we create something fascinating and beautiful, which celebrates the unique natural history of your site.
Biophilic Design
Biophilia is the innate human pull towards nature, towards affiliation with nature; and biophilic design uses this pull to create environments that reconnect us to the natural world. The term biophilic design makes most people think of a living wall, Scandinavian architecture that relies on natural building materials or sites like Singapore's Gardens by the Bay. But in domestic interiors, the visual complexity of repeating patterns, especially those that honour natural forms, has a special and often undervalued role to play in biophilic design. Susy is writing a book about this subject and would love to hear from you if you have an interest in this subject, as a designer, researcher, or photographer.